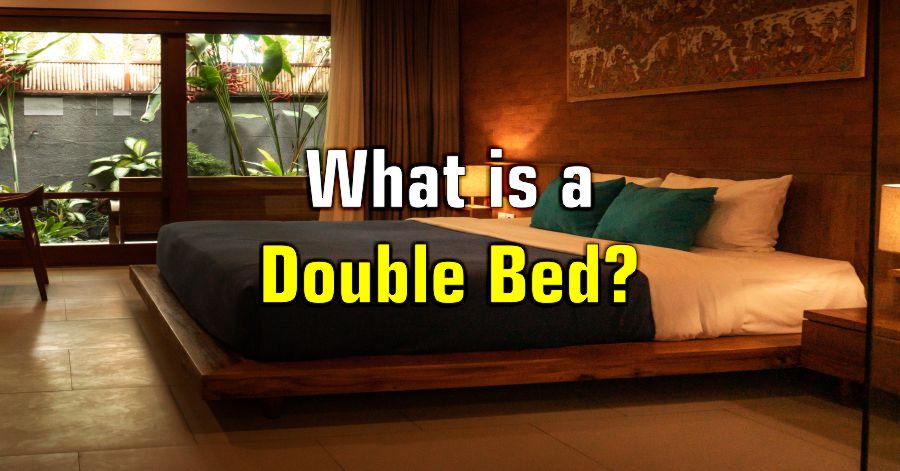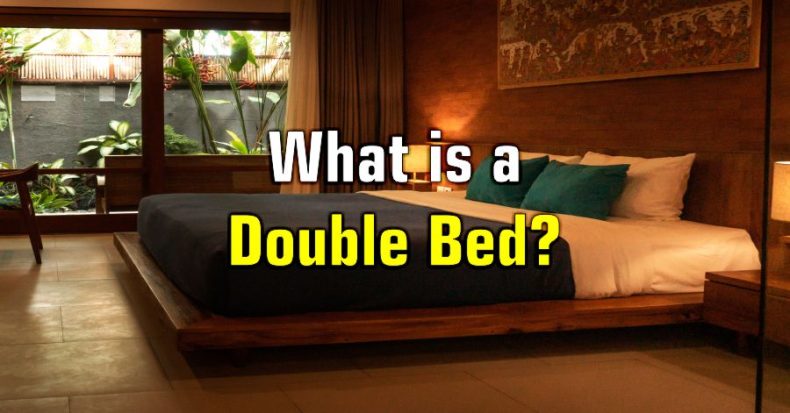 A double bed is a type of bed that is designed to accommodate two people. Typically these beds measure 54 inches wide by 75 inches long.
They can be found in a wide variety of designs and materials. Some examples of these style beds are platform, canopy, and sleigh.
This article will explore helpful tips for choosing the right size bed for your needs.
Pros and Cons of Double Beds
Pros:
It offers more space to sleep than a single bed.
Come in a variety of sizes and styles.
They're often more affordable than more extensive, king-size beds.
Cons:
It may not provide enough space for taller individuals or couples with children or pets in bed.
It might not be as comfortable as king-size beds.
Average Price of a Double Bed
Generally, you can expect to pay around $200 to $2000 or more for a double bed.
The brand, store, and material quality affect the average US double bed price. Researching and shopping around is essential to find the best value for your budget and needs.
Who Should Purchase a Double Bed?
An excellent option for individuals or couples who want a comfortable and spacious sleeping area.
Good choice for those with limited bedroom space who still want a bed that accommodates two people.
A good option for guest rooms (as they can comfortably accommodate one or two guests.)
Conclusion
In conclusion, a double bed is good for couples and individuals who want a little extra space to sleep comfortably.
While choosing a standard double bed, consider factors such as size, style, comfort, and budget.
Following the tips in this guide, you can choose the perfect double bed for your needs and enjoy a comfortable night's sleep for years to come.